The perfect partner
for customised solutions
Tell us your story
Every project and every customer has an important and unique story to tell us. We have been bringing out the particular features of the projects proposed to us for over 20 years, developing solutions where we integrate perfectly with our Partners' systems.

Our experience and meticulous analysis of projects and system usage habits enable us to develop customised solutions with minimal visual impact and correctly sized components, where the result can only exceed the end customer's expectations.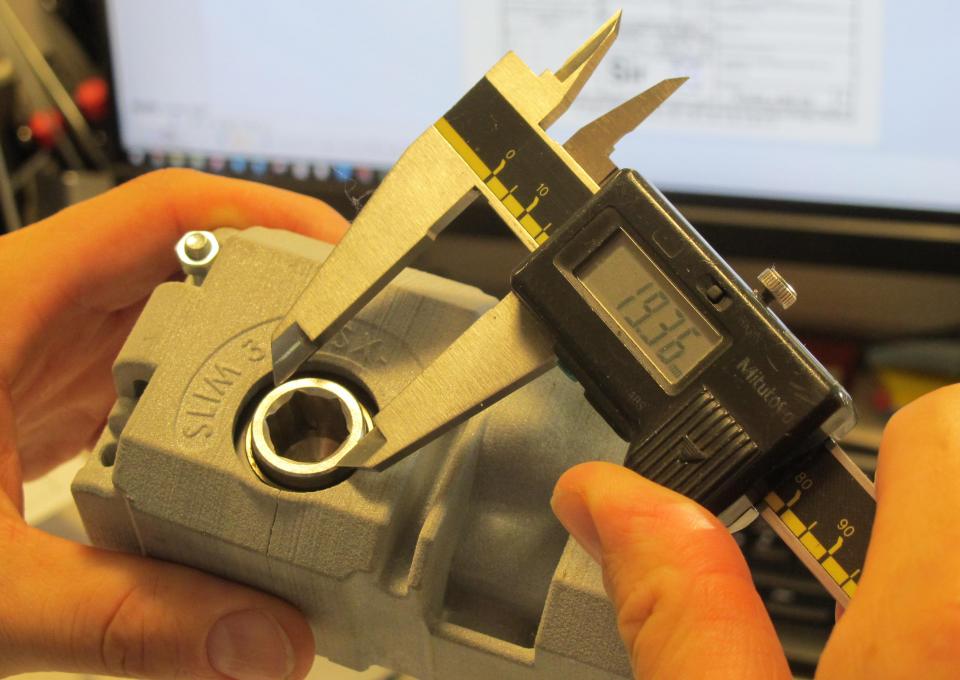 We like challenges!
The world of automation is complex and constantly evolving. Dealing with the complexity of this sector is only possible because we are part of the Amer Group. We can concentrate 100% of our energy on developing and testing new solutions designed to enhance modern architecture.

We share specialised know-how with the group companies in the field of mechanics, electronics and mechatronics, allowing us to design increasingly minimalist solutions where the automation becomes invisible, silent and perfectly integrated with windows and doors or furnishings.
Dynamic solutions, robust products
We produce and offer our Partners reliable, safe and discreet customised automation systems. From the design to the choice of materials, from production to after-sales assistance, the whole workflow complies with the Group's strict standards, as well as the necessary certifications.

Co-design is essential for us: a continuous exchange of knowledge with our partners so that our automations and their products interact correctly, as if they were a single element.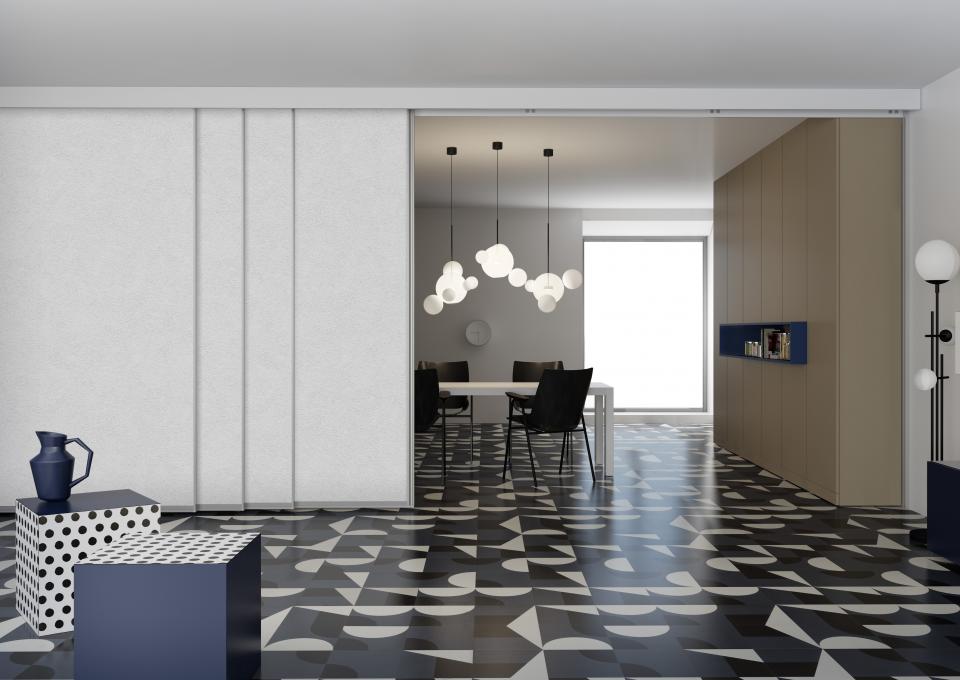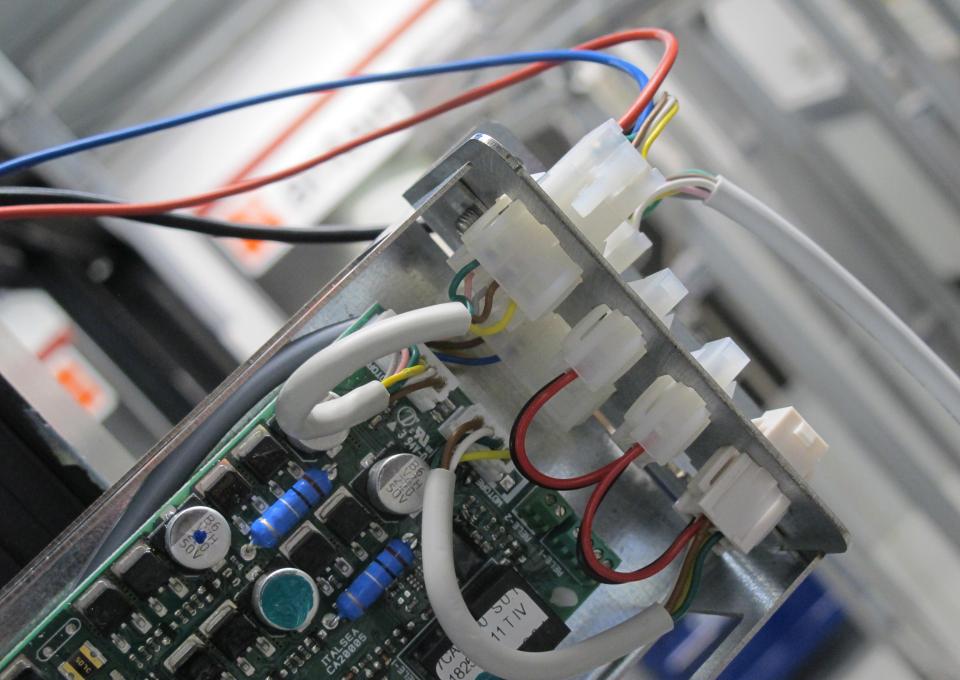 Co-shared testing
We gladly take on the task of verifying the suitability of automation design choices. Tests are planned together with our Partners, and the results are shared in real time. All the elements of the entire system are analysed daily in our test rooms and laboratories, simulating extremely realistic usage conditions for the finished product.

From analysis on the wear of moving parts, to protection against salt spray, to safety tests: everything contributes to enriching our experience and creating a lasting and successful relationship with our international Partners.
Contact us for further information
Fill in the form and one of our employees will contact you as soon as possible