Automations for
interior sliding doors
Automatic sliding doors for interiors
Completely retractable automations without masonry work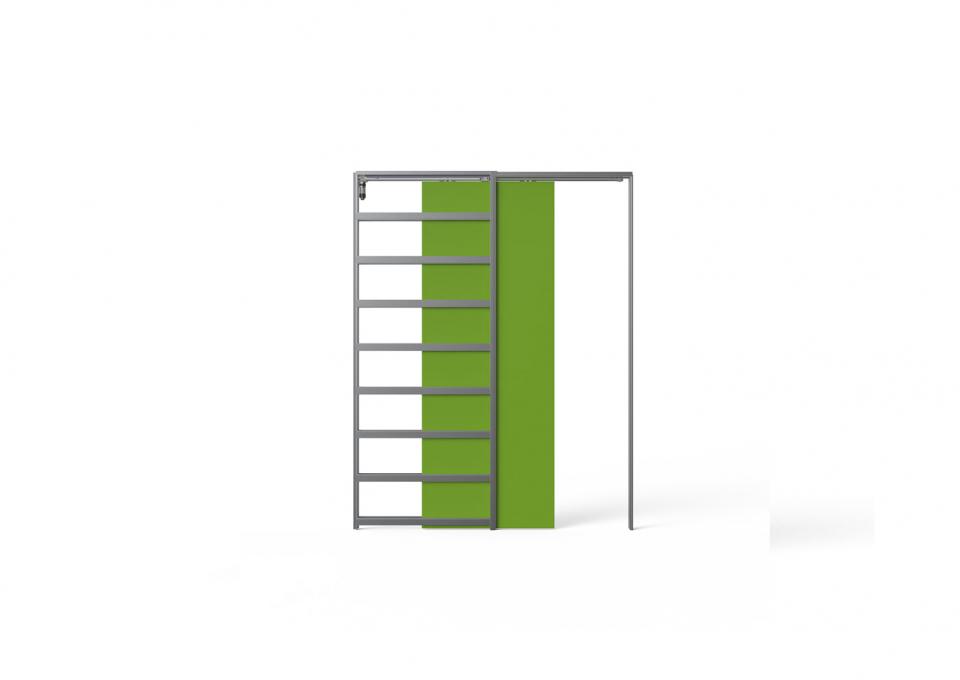 Fully retractable automations, to be installed on the door frame with removable rail or on an external rail, without masonry work. A 2-year project, for a product line that represents excellence in terms of durability, efficiency in terms of use, and versatility in its configurations.
The heart of the automatic sliding door system is an electronic board developed with 2 fundamental concepts in mind: very easy to configure, and self-adjusting based on the individual door. For the first start-up, just press a button!

In the absence of power, the door can be moved manually, without effort.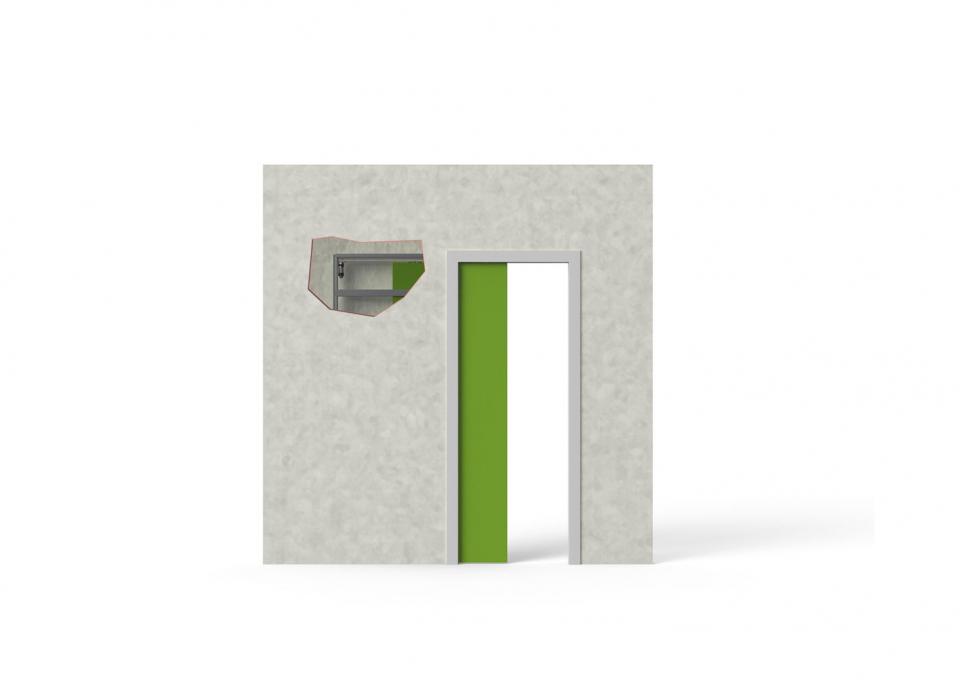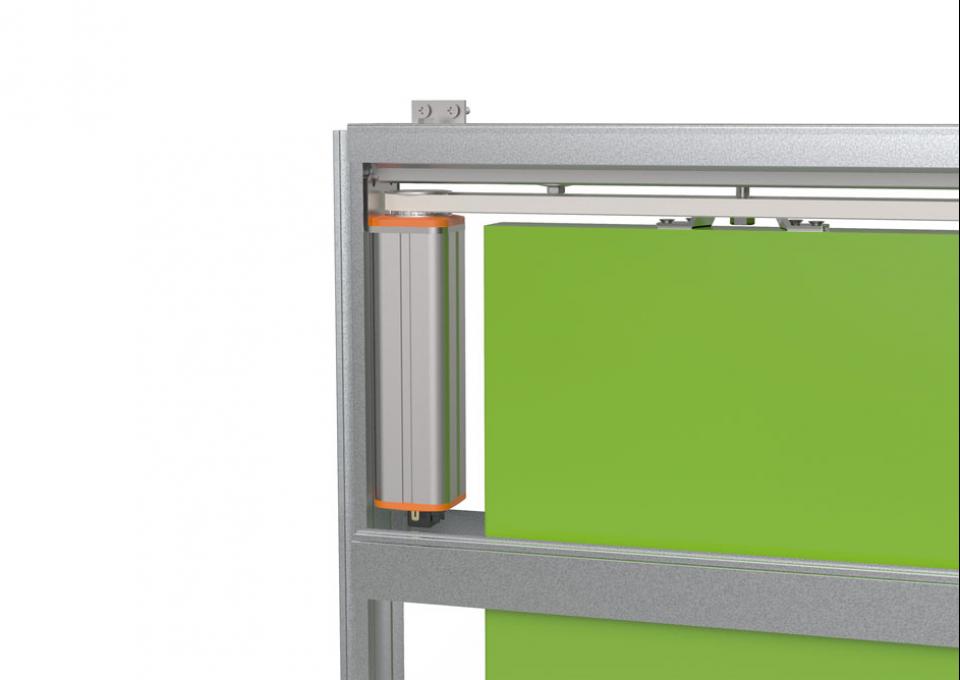 The kit can be applied on doors made of glass, wood or any other material.
Contact us for further information
Fill in the form and one of our employees will contact you as soon as possible