Automations for
heavy doors or motorised retractable grills
Heavy doors or grills
Antamatic solutions allow automated opening and closing of doors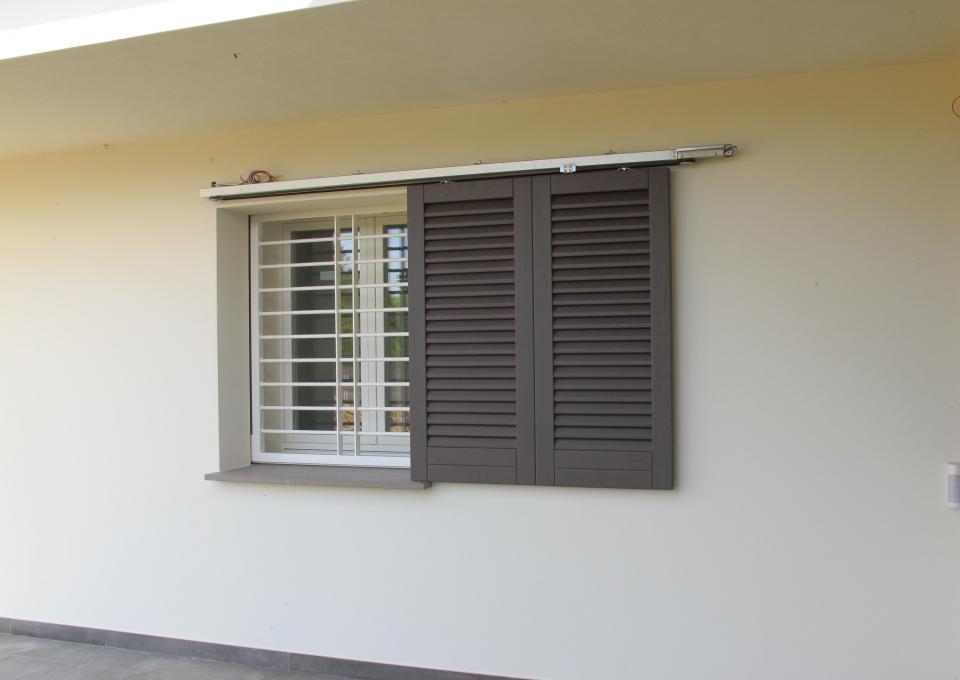 The desire for security in our homes often leads us to introduce 'mechanical' barriers, armoured doors or grills. Automatic operation sometimes becomes a must, because heavy weights enforce repetitive and very inconvenient operations.
Antamatic solutions allow automated opening and closing of doors, and control of an electric lock.
Often this type of automation is connected to home domotics, to allow it to be remote controlled in complete security.
Some of our products in this category emit a "door completely closed" signal, which can be managed by the home alarm system.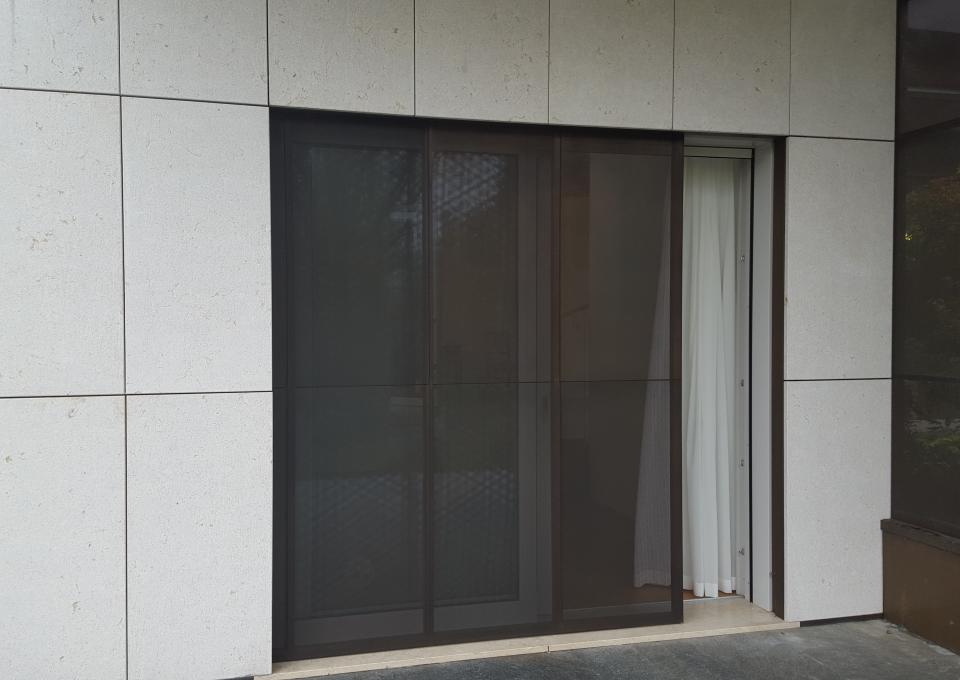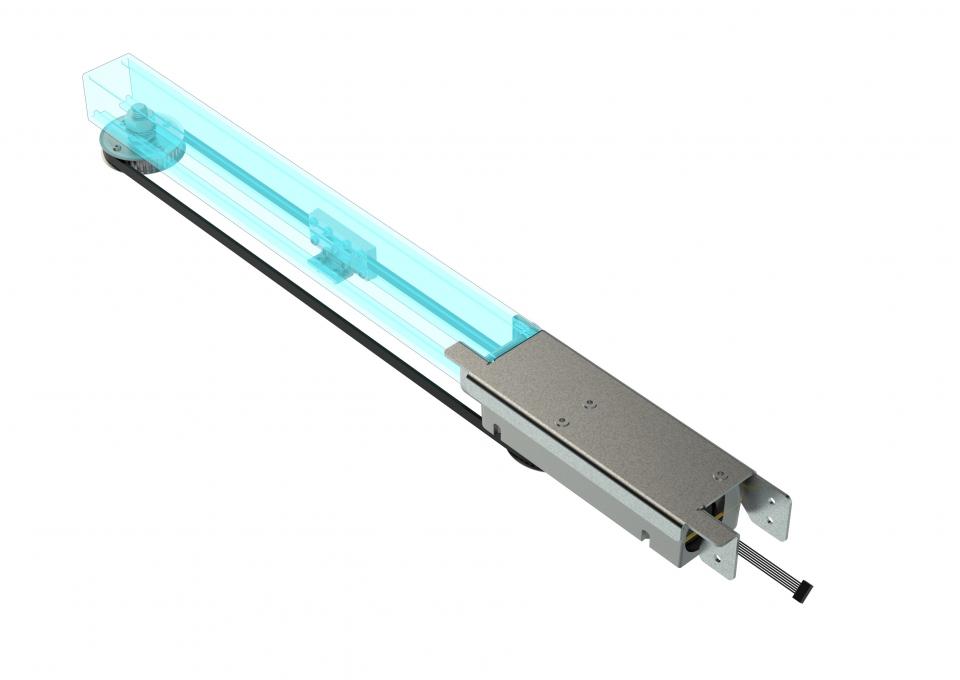 R-200 is a fully metal automation kit with irreversible gearmotor that does not allow forcing from the outside. It pulls up to 300 kg, and uses a toothed belt with steel or Kevlar strands. Its low movement speed and the anti-crushing system, integrated in the control board, ensure compliance with safety standards.
Find the automation that's right for you
What kind of door do your shutters have?
Contact us for further information
Fill in the form and one of our employees will contact you as soon as possible