Automation for
Padua or Treviso-style shutters
Padua or Treviso-style doors
Padua or Treviso-style doors are part of the folding shutter family.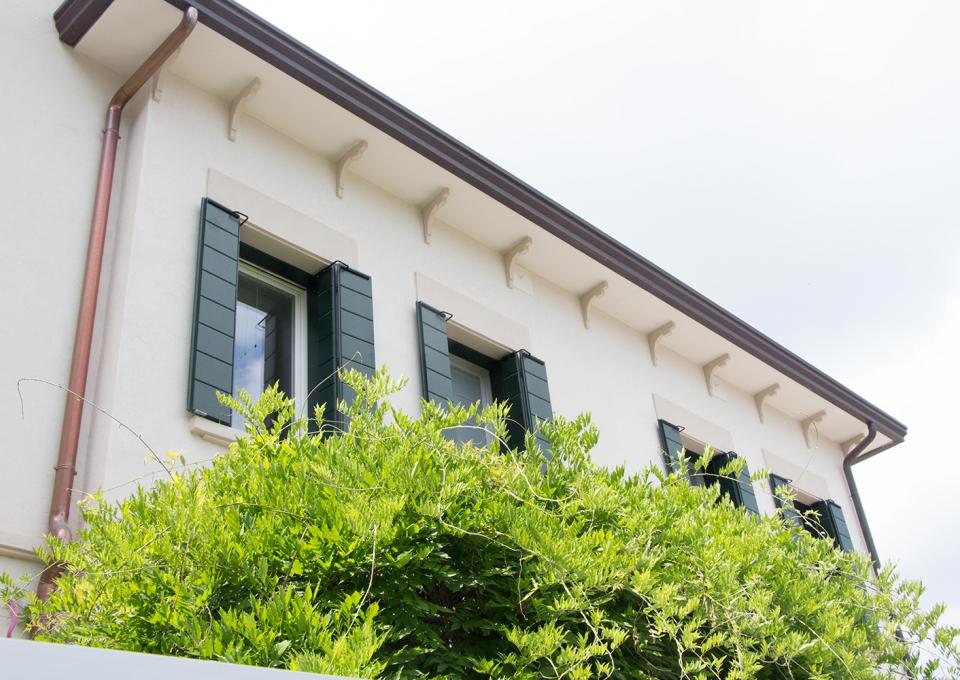 In this type of opening a semi-door opens at 90 degrees, and part of it opens outwards completely onto the facade. They are also called 'Verona-style shutters'.
The difference between the Padua, Treviso and Verona styles consists in the proportion between the first door and the external door, but it is not always so clear.
.
The motorisation of Padua or Treviso-style shutters represents a real test for those who design and build automations. Antamatic solutions allow the handling of heavy weights, but above all they ensure that the second door does not 'hit' the facade, thanks to the sophisticated positioning system provided in the kits.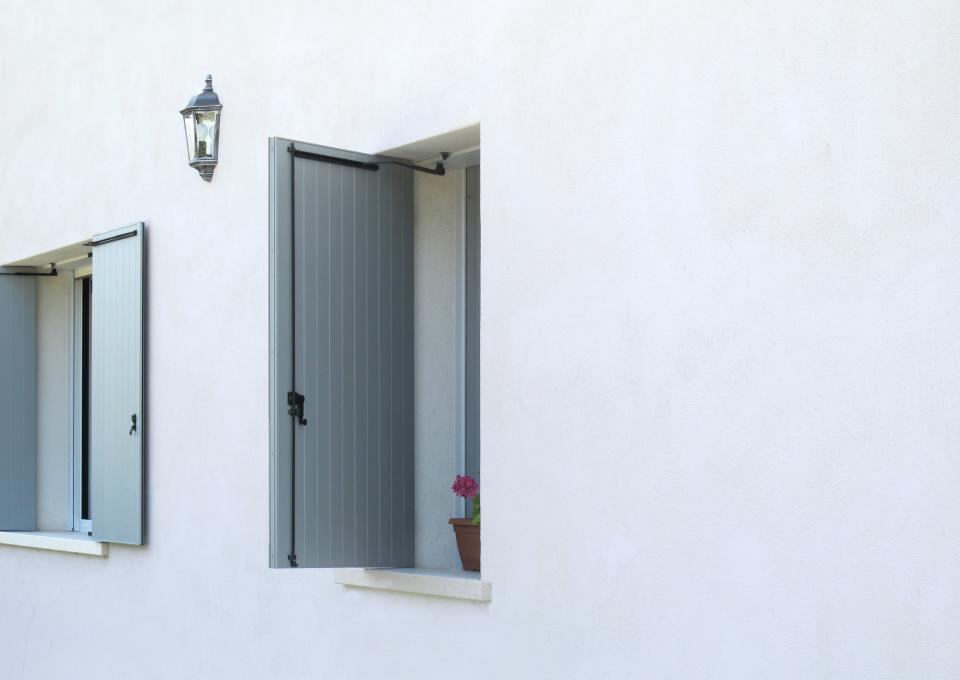 The retractable automations are housed in the wall arrangements installed onsite.

It is recommended to check the conformity of the design with the onsite situation.
Find the automation that's right for you
What kind of door do your shutters have?
Contact us for further information
Fill in the form and one of our employees will contact you as soon as possible