Automation for shutters with
reverse Vicenza-style door
Reverse Vicenza-style doors
These are Roman shutters with two doors per side, which fold back into the window reveal.

Together with the Vicenza-style opening, they allow the facade's aesthetics to be completely preserved. In this case the hinge is fitted near the window.
Antamatic automation systems for reverse Vicenza-style shutters can be installed close to the lintel, without masonry work, or totally hidden in the lintel. In this case an 'arrangement' is housed there to provide(s) a housing for the motorisation and electronic components.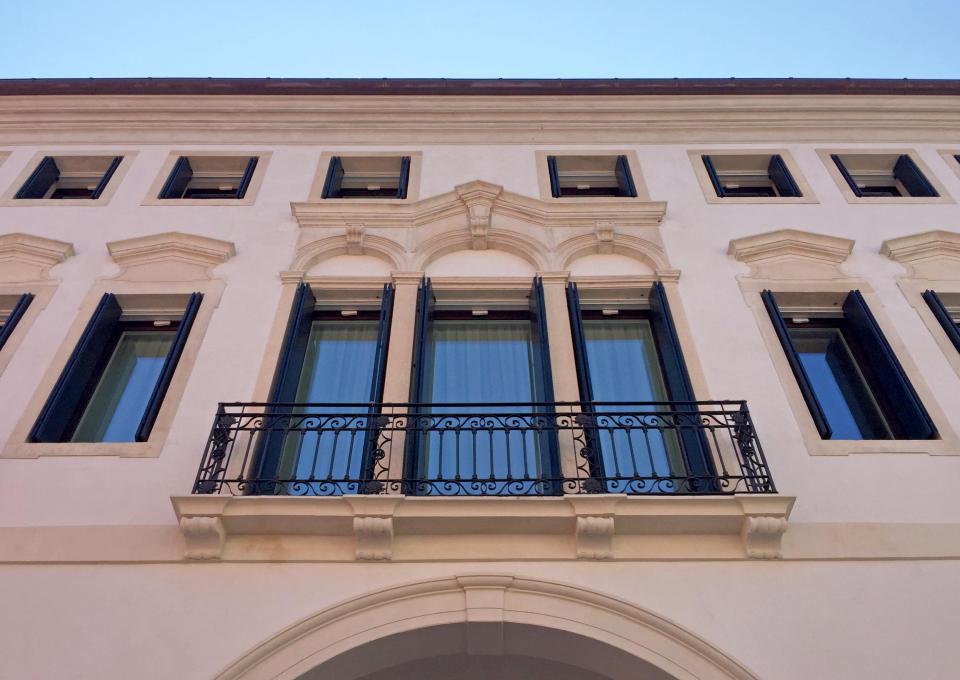 Find the automation that's right for you
What kind of door do your shutters have?
Contact us for further information
Fill in the form and one of our employees will contact you as soon as possible