Automation for
Vicenza-style shutters
Vicenza-style doors
These are four-door Roman shutters
These are four-door (two on each side) Roman shutters which fold into a recess in the window reveal, set between the window and external frame, traditionally made of stone.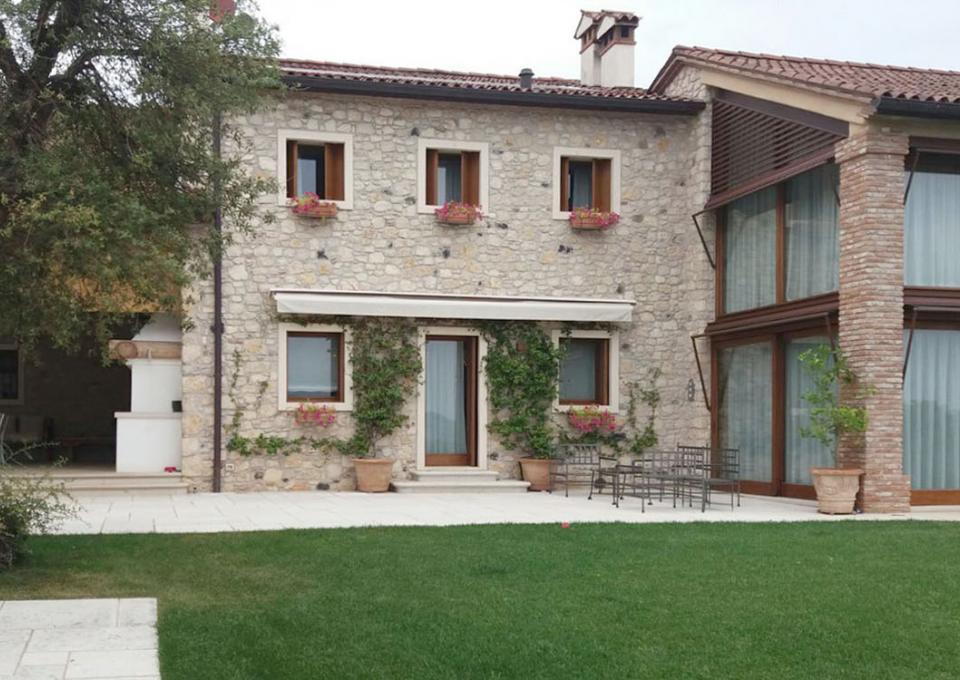 Typical of Venetian villas, they still offer numerous advantages: they don't move in the wind, don't occupy the external facade, and allow the shutters to be opened without having to lean out. Because of their practicality, they are spreading from the province of Vicenza to the rest of Italy.
Vicenza-style shutters, however, are extremely inconvenient to handle manually.
Antamatic holds 3 patents for this type of motorised shutter. The automations are absolutely invisible from the outside, as they are integrated into the window reveal.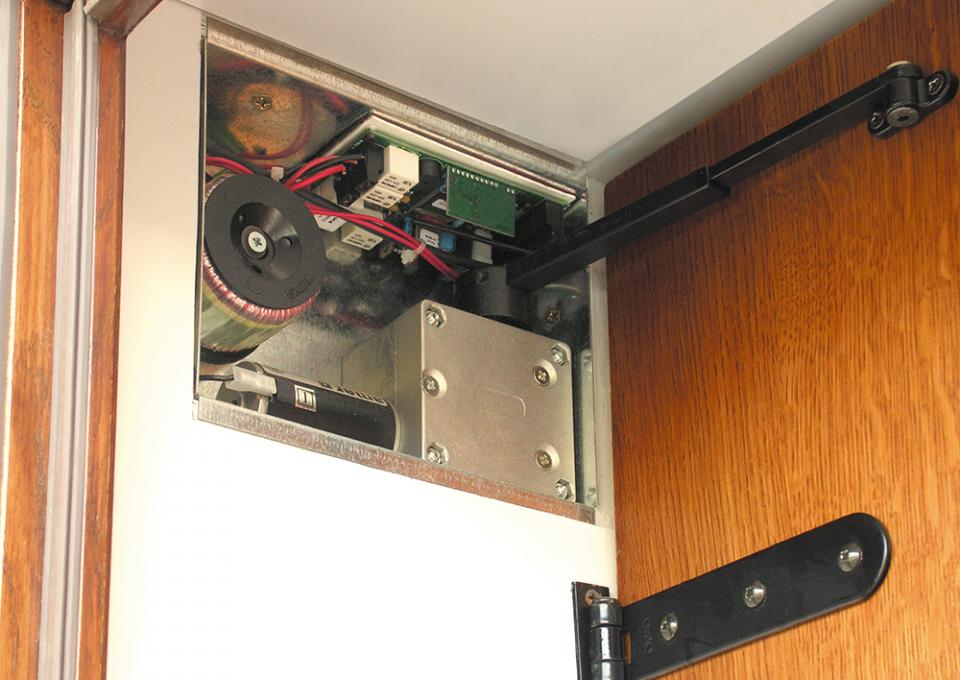 The ARCO model is considered the reference point in conservative restoration projects, due to its minimal aesthetic impact.

The heart of the system is a maintenance-free gearless gearmotor made of steel, which allows constant performance and durability.

Find the automation that's right for you
What kind of door do your shutters have?
Contact us for further information
Fill in the form and one of our employees will contact you as soon as possible